The more savvy companies are using content marketing as a major component of their marketing strategies.
Content marketing helps to attract and engage with prospects, converting many of these prospects into potential new clients. It can also build on existing client loyalty and retention by providing advanced and premium content to the client base.
It is a cost-effective way to attract new business whilst showcasing your brand and adding value. Below we will examine eleven ways content marketing can help you attract and retain new clients.
1. Content marketing can help drive increased traffic to your website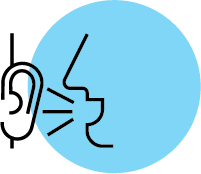 Whether trading blogs, financial commentary, or market updates and analysis, trading content which is timely, topical, and engaging can all contribute to driving traffic to your website.
Moreover, this content is easily shareable and a great way to increase visibility. This is especially the case in the retail trading space where traders are known to constantly hunt for information which could help them.
In addition to this, websites rich in content result in 'stickier' websites, due to visitors staying to view and consume content.
2. Content Marketing is great for brand-building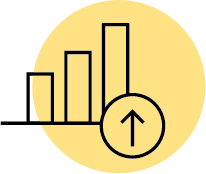 Content marketing is an ideal way for you to engage with those people who may not be familiar with your brand. By creating content such as webinars and eBooks, it allows prospects to learn about your brand and thus increase brand awareness.
On-going content which educates, challenges, and engages can then have the added effect of building stronger relationships with prospects, as well as increasing the trust factor.
The provision of no strings attached and value-added-content helps to make a personal connection with prospects showing a more human side of your business.
3. Content marketing helps convert prospects into clients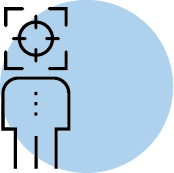 According to the Content Marketing Institute (CMI), the added-value benefits and goodwill generated from content marketing has been shown to drive conversions up by as much as five times compared to companies who do not focus on content. This serves to highlight that while content marketing may require resources, it pays for itself in the long-run.
4. Content marketing can lead to better-educated prospects and clients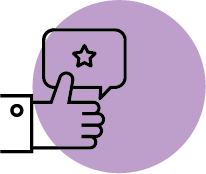 Retail traders are known to digest large amounts of information related to trading and the financial markets. Offering quality content which stands out from the competition is likely to result in a more knowledgeable trader who is better equipped to deal with jargon, concepts, and pressures of financial trading. In particular, topics covering trading plans, trading strategy, risk management and psychology are particularly popular and offering content in these areas will likely help to develop a prospect into an active client.
5. Content marketing is cost-effective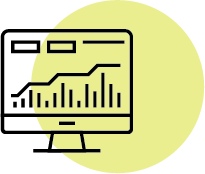 Content marketing tends to be less expensive than traditional customer acquisition techniques, such as advertising.  The Content Marketing Institute found that content marketing delivers more than four times as many new prospects, despite being over 60% less expensive than traditional marketing.
In addition, content marketing can be more effective in acquiring new customers due to increasing the number of touchpoints your brand can have with a prospect. Through social media channels, a piece of content can be viewed across several channels any number of times, thus increasing brand awareness via recognition, recall, and familiarity.
Trading webinars focusing on topical issues, market commentary, or general trader training, are useful in generating interest amongst motivated traders and are particularly helpful in generating leads.
6. Content marketing allows you to highlight points of competitive advantage.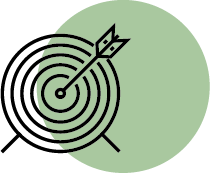 Content marketing allows you the opportunity to communicate your product offerings and the benefits of using them. This type of marketing may be through blogs, eBooks, and webinars showing platform features, the range of markets, spreads, and order types. For many new traders, this aspect of the learning curve often gets underestimated. A dedicated effort to help traders understand broker terminology and platform functionality can be a significant contributor in raising a trader's confidence and improving his or her ability to trade.
7. Content marketing has a long shelf-life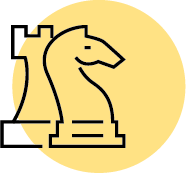 Once your appropriate content has been created, it can last years while continuing to help with customer acquisition. "Evergreen" content like this can be created as blogs, articles, education pieces, and webinars, and can have an almost indefinite lifespan because its relevance can be independent of time. 
8. Premium content can help position your brand as an authority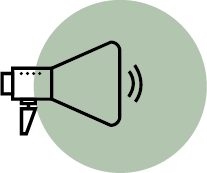 Premium content can also help you build credibility in the eyes of prospects and position your brand as an authority. Premium content may take the form of a full-on trader training course reserved for clients only. 
Such a trading course can cover all aspects of the trading process such as trading plans, trading strategy, risk management, and psychology.
This can help reassure a prospect by providing them the information they need to help them succeed as traders.
9. Content marketing adds value to the user experience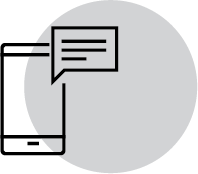 Content marketing, which adds value, is particularly well-received when the content can make a trader's life more straightforward. Bit-sized content focusing on market commentary, market overviews, week-ahead previews, market watchlists, and weekly round-ups can add tremendous value to a trader.
10. Content marketing can be leveraged by social media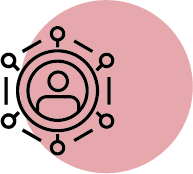 All forms of content marketing – regardless of format – can be leveraged by social media. For example, webinars, eBooks, blog articles, market commentary videos, trading course content or podcasts, can all be promoted through paid social media spend. 
Promoting your content via paid spend, has the potential to reach many more users than just by organic means alone. Facebook, Twitter, and LinkedIn are all particularly effective for this. 
11. Content marketing helps with SEO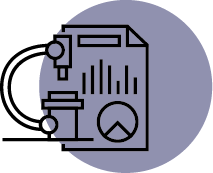 It is no secret that Google loves content – and the newer and fresher the better. The more trading-related content that exists on your site, the better your SEO ranking will likely be. This will ultimately result in better visibility on Google in the long term.
Conclusion
At a time when new-customer acquisition costs are increasing, the active use of content marketing can be a highly cost-effective means of attracting new business, whilst also adding value, raising brand awareness and fostering strong
relationships with potential new customers.